Welcome To my Blog! Dx4z's Blog If You Will
Come On you Know What a Blog Is.
---
5-27-2023 I Dont Know What Im Doing Ill Open Neocities Just To Wonder Why Do This Anymore I Have no Idea What To Code I Havent Changed Much in 2 Months And I Just Wonder I WANT TO CODE BUT CODE WHAT Im Sorry If This Is My LAst Post But Ill Try To Thing Of Something.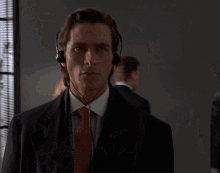 ---
4-5-2023 Sorry I Took A Small Break From Websiting And Havent Updated The Page For A While The Website IS NOT DEAD Just I Needed A Break. I Am Back Now I Want TO Code Just Dont Have Many Ideas.

---
3-25-2023 I Got The Old 1998 PC Port Of Sonic R Working In Full 1600x900 Resolution!
---
3-15-2023 I Got The Old 2003 PC Port Of Halo Combat Evolved Working In Full 1920x1080 Resolution!
---
3-11-2023 I Got this Old Game Called Roller Coaster Tycoon 2 Through The Fan Reimplementation OpenRCT2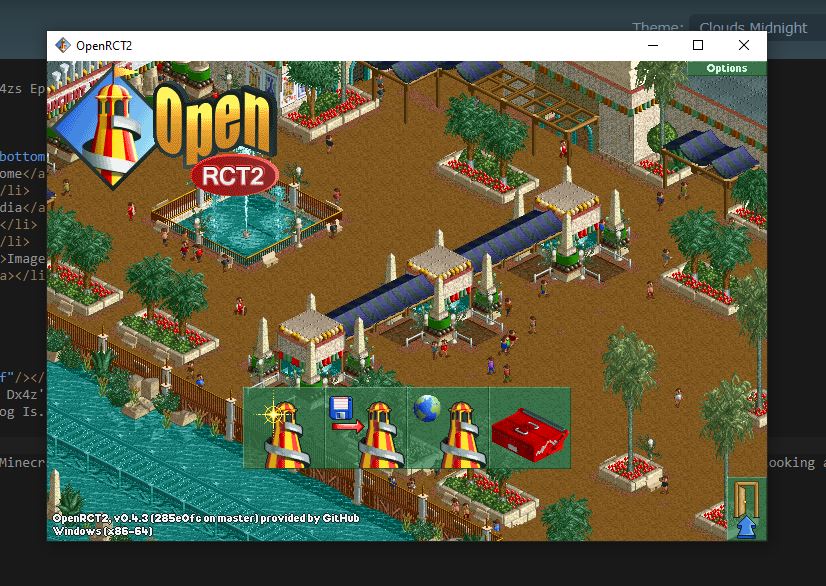 ---
3-5-2023 I Set Up a Minecraft Server On Version 1.2.5 With Some Friend's. It Is Very Fun I Also Coded The Page You Are Looking At Right Now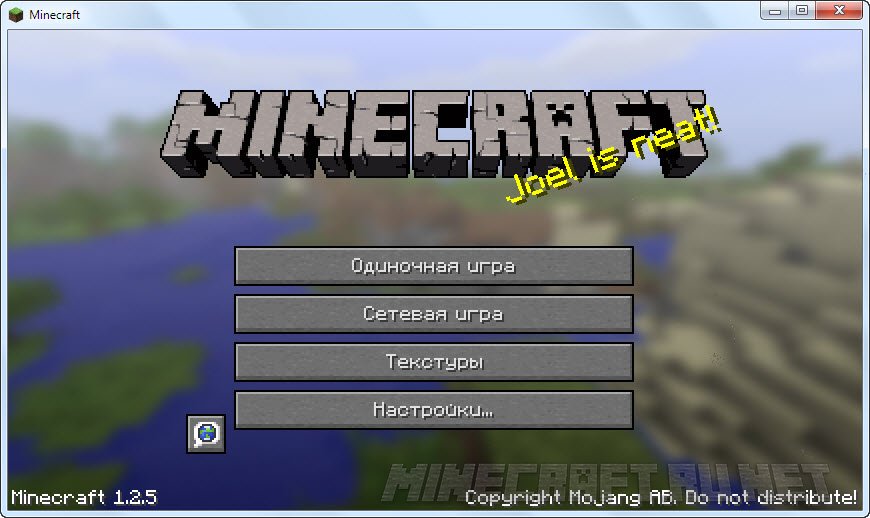 ---